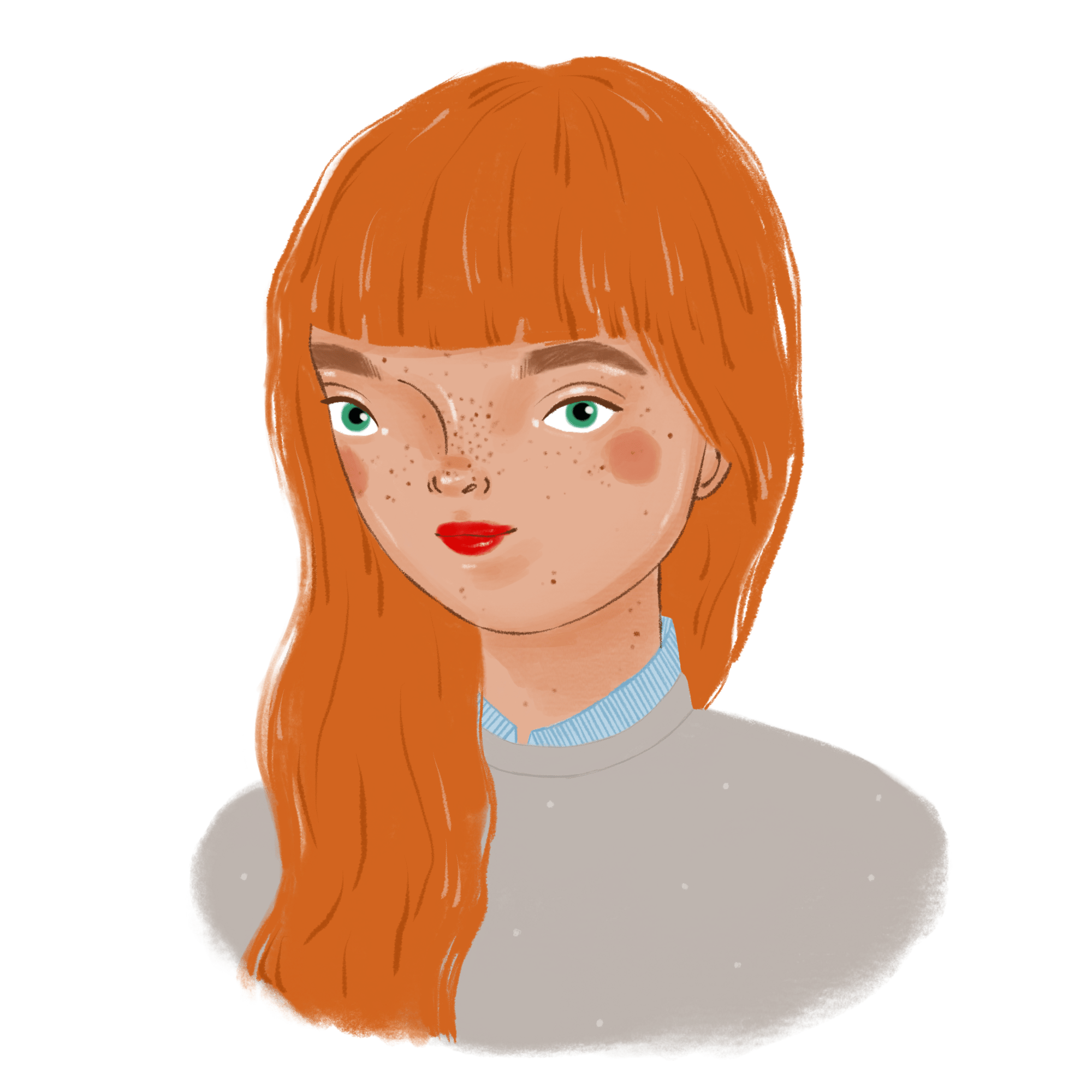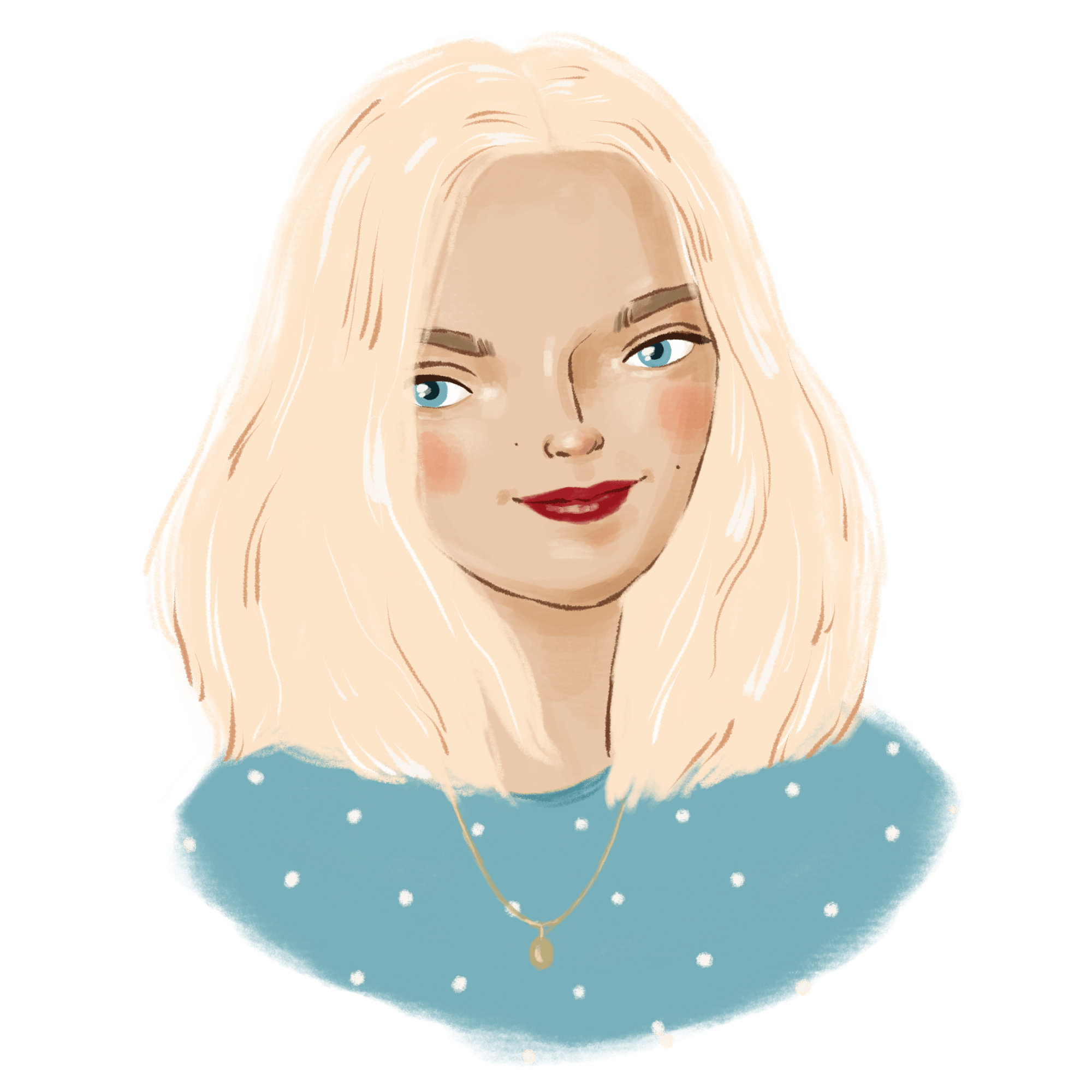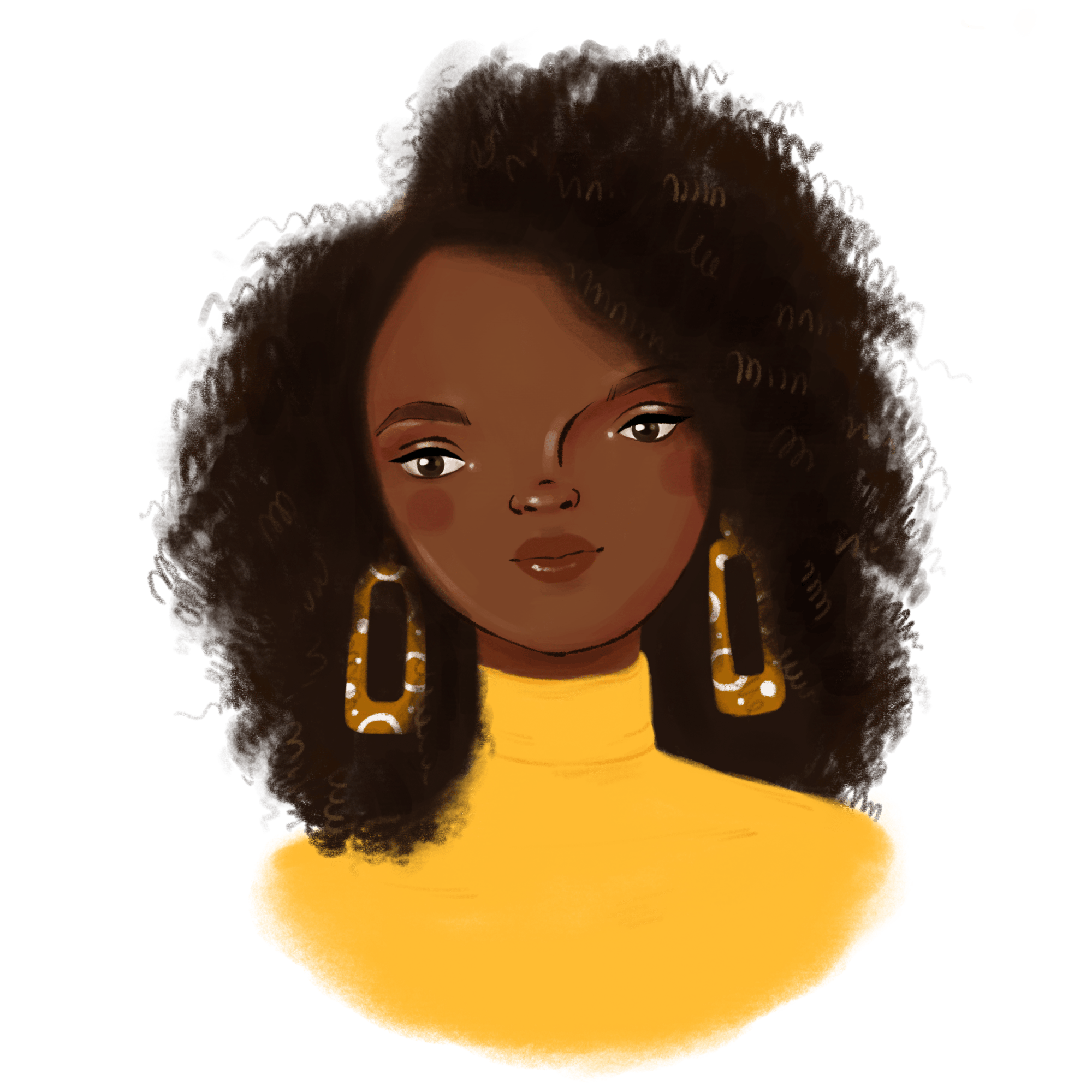 Little Portrait 2.0
Custom portraits so you can get yourself or your loved ones Kris-Atomic-ed ✨
I'll work from photos of you to make an original portrait in my style. The portraits are drawn digitally and you'll get two high resolution files - one with a white background and one with a transparent background. This can be printed yourself to fit paper sizes around A4.
You can use your portrait on social media, your blog, or your website as a bio graphic (pretty much anywhere other than selling it or putting it onto things that you sell). Multiple portraits can be combined into one artwork, e.g. if you're a couple I can draw you together or separately, just let me know. Please add one portrait per person in your group to your order.
You can also add a professionally giclée printed copy of your portrait to your order here, which will be sent to you in the post.
How it works:
∙ Once you've put your order through, head to https://submit.krisatomic.com, fill in the form and attach a few photos.
∙ You can find some guidelines here, showing the kind of photos that work best.
∙ Once I've received your order and your reference pics, I'll let you know that I've got everything I need and can get started.
∙ When your portrait is finished, I'll email you a link to a secure site where you can download your files.
Current lead times:
1-2 weeks but if you need your order for a certain date, please let me know and I'll do my best!
Any questions? Get in touch!